---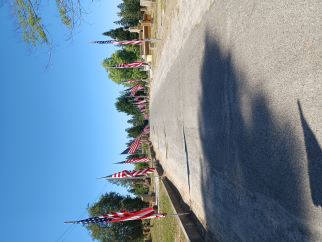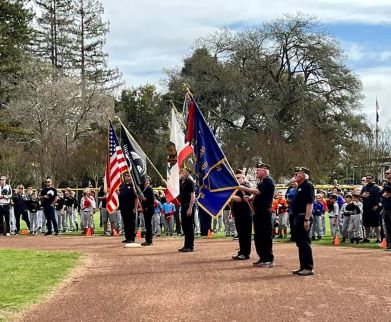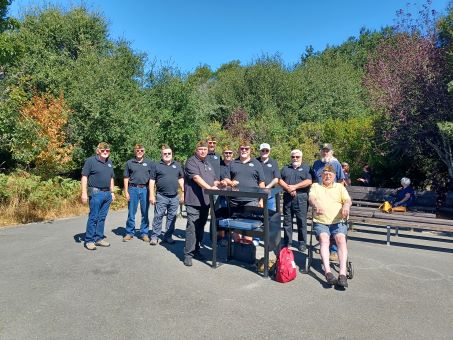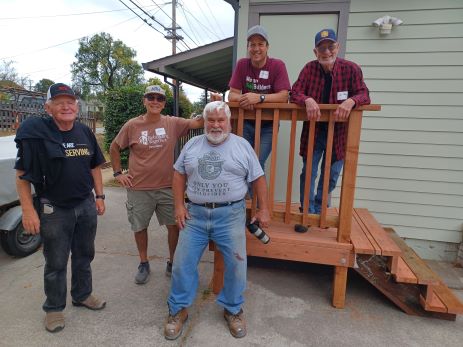 ---
Unless noted, all events take place at the Veterans Memorial Building 282 High Street Sebastopol, CA

Monthly Member Meeting
Every 3rd Tuesday of the month at 7:00 PM/ Auxiliary meets at 2:00 PM
Monthly Breakfast
Every 2nd Saturday of the month at 8:30 AM at Veterans Memorial Building, 282 High Street Sebastopol, CA 95472
June 28 to July 4, 2018 (Thurday - Wednesday)
Fireworks sales start at 12:00 pm June 28 and then 10:00 AM to 6:00 PM at Pacific Market, 550 Gravenstein Hwy N. Sebastopol, CA
July 21, 2018 (Saturday) 2nd Annual VFW Car Show - see Bulliten Board for more info
August 18, 2018 (Saturday)
Annual VFW picnic location TBD - begins at 11:00 AM, lunch at 12:00 PM.
November 11, 2018 (Sunday)
Veterans Day - Activities to be determined.
"New Date" December 9, 2018 (Sunday)
Second Sunday in December is the annual Christmas Dinner and Voice of Democracy & Patriots Pen winners presentation. Doors open at 5:00 PM, dinner at 6:00 PM. Presentations to follow dinner.
March 10, 2019 (Sunday)
St. Patrick's Day Dinner & Evening to Honor Police & Fire Person of the Year **** Doors open at 5:00 PM, Dinner Starts at 6:00 PM ****
April TBD, 2019 (Saturday)
VFW Post 3919 leads the Apple Blossom Parade. Members please wear white shirt and black trousers. Parade starts at 10:00 AM. Assemble at Analy High School in Sebastopol at 9:30 AM.
May 15, 2019 (Tuesday)
Installation of new officers at VFW Post meeting (Installation only, no dinner).
---